Holcomb Landscape
We Can Help Bring Your Vision To Life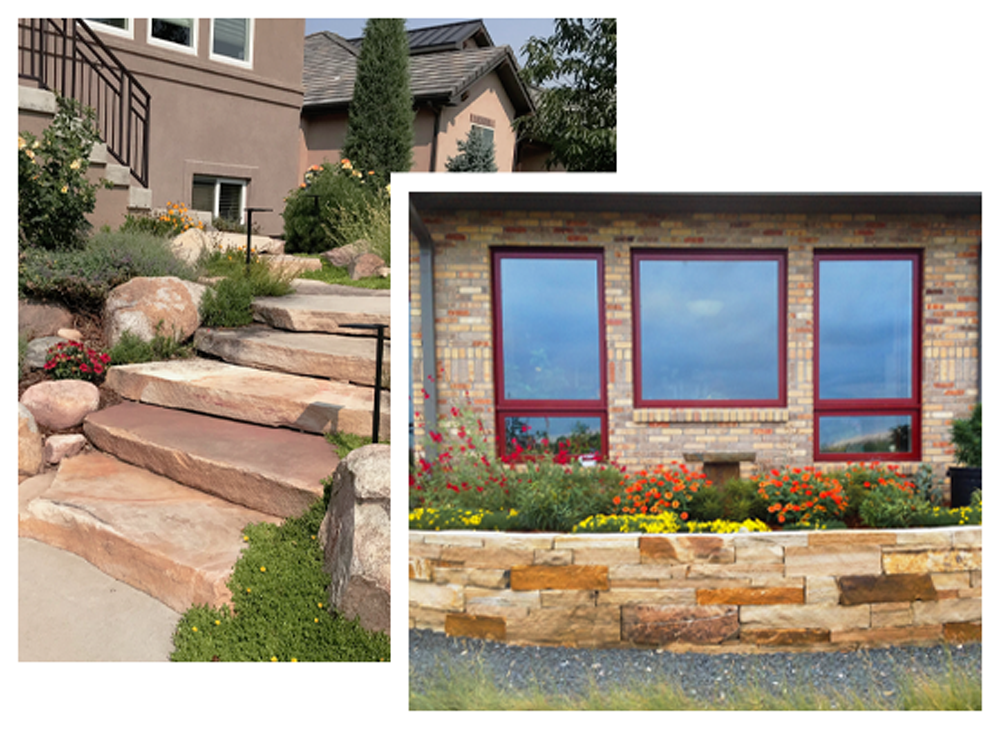 HOLCOMB LANDSCAPE HAS
Decades of Experience
Holcomb Landscape offers professional landscaping services including water features, patios, walkways and decorative rock formations. The company's beautiful and functional designs grace some of Northern Colorado's most elegant homes. We have worked on projects such as:
– Rock Walls
– Water Features
– Patios & Walkways
– Landscapes
– Irrigation
– Landscape Lighting
What Our Clients Are Saying
"We have lived in Fort Collins for 43 years and have never worked with a better company than Holcomb Landscaping. From the start, they were interested in helping us make our home landscape project as beautiful and functional as possible within our budget. No matter who either of us talked to on the crew, they were friendly, approachable and always followed through on our question or suggestion. Their work was completed on time, within budget, of the highest quality and unquestionably added to the beauty and value of our home. Based on our experience, we unhesitatingly recommend Holcomb Landscaping."
Todd and Linda M.
"Our neighbors used Holcomb Landscape for their front landscaping. We were so impressed with their result that we hired Holcomb Landscape for our backyard renovation. We couldn't be more pleased with the result!"
Happy Customers
"We are so thankful our landscape designer recommended Chip and his amazing crew. Hard working, punctual, and so talented! We've gotten so many compliments on the amazing job they did with a difficult landscape. Our yard looks like it could be in a magazine, the hardscape is so well-executed--it's the perfect oasis. Thank you, Holcomb Landscape!"
Jason & Kathleen M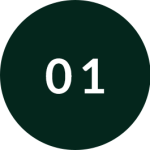 WALK THROUGH
Our architects/designers meet with potential clients to walk through the property and discuss the expectations and priorities of the individuals involved. From this meeting the architect/designer will be able to decide if a design is necessary or a Quote can be given. If a design is needed a Design Proposal is written.
DESIGN PROPOSAL
The Design Proposal includes the cost of the design, how long the process will take and what items and/or areas are to be addressed with the design. If the proposal is accepted, the architect/designer will prepare a preliminary plan, present it to the client and make any changes that are necessary.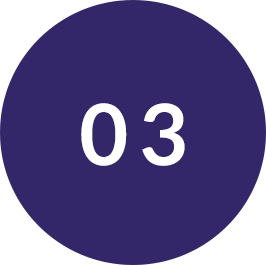 COST ANALYSIS & BUILD
A Master Plan is then completed and presented with a Cost Analysis. The Cost Analysis is usually broken down into phases and outlines the pricing to have Holcomb Landscape implement the design.
Need Landscaping Services?
Get in touch with our team and we can schedule a walk through of your property.